These animated posters envision a future where, according to predictions based off of current global warming trends, the sea level has risen to submerge large parts of London. I used the familiarity we have with the iconic London Underground to make this catastrophic scenario seem like a potential future that we will all be faced with.

I created these posters in time for COP 26 as a personal project in order to highlight to people in the UK how climate change can affect us.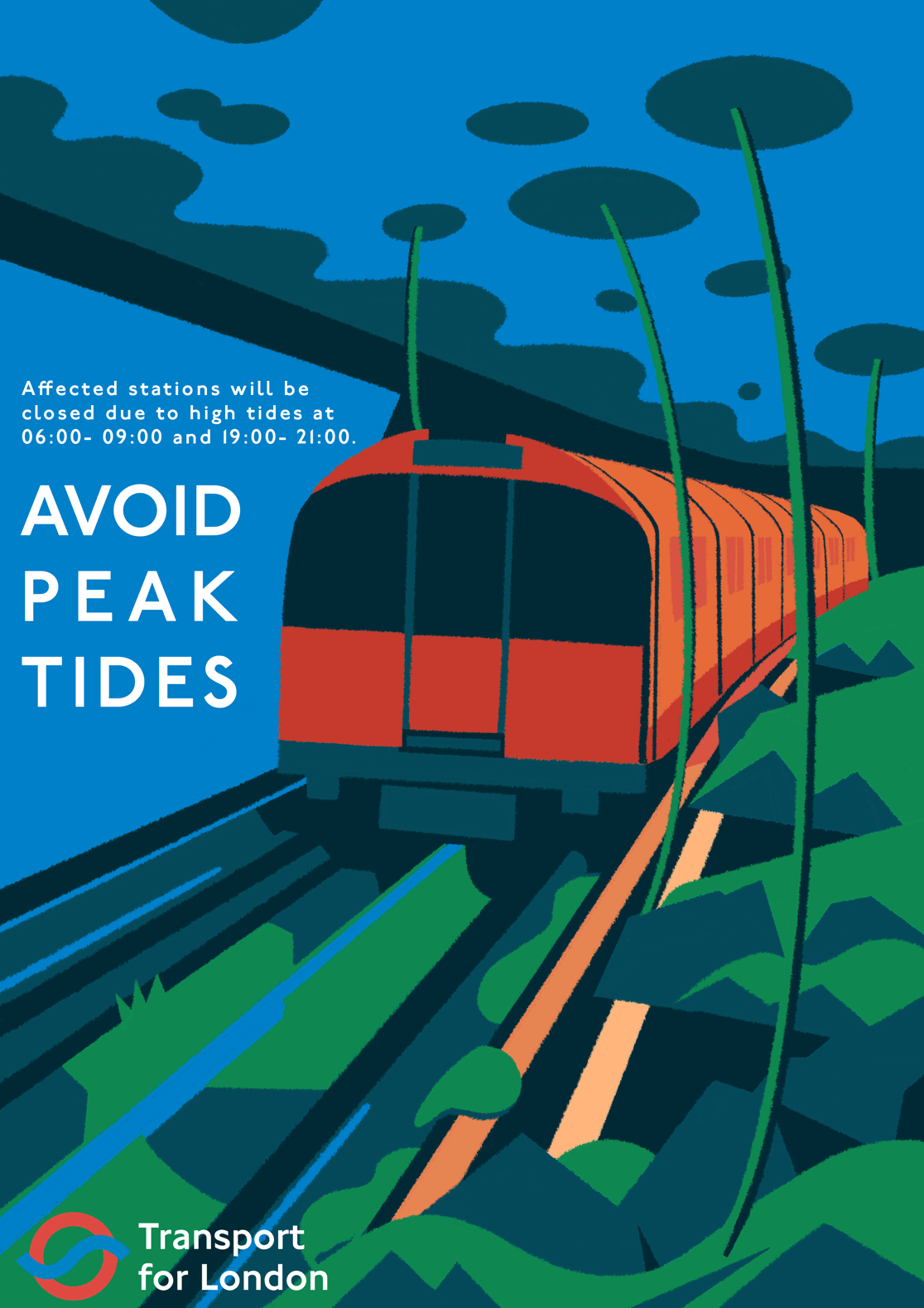 Italicus- Creative Talent 2021
Winning entry for Art of Italicus 2021, by Italicus Rosolio di Bergamotto

My entry focuses on the rich and liberal lifestyle of East Berlin, through the lens of Italicus. Well established East Berlin landmarks such as the TV Tower and the Berlin Wall are shown alongside the Watergate and Berghain nightclubs which are contemporary landmarks of the city. This illustration represents how the local communities of East Berlin are at the forefront of underground culture, and how Italicus is spreading the word about these cultural hotspots.

The full gallery of winning entries can be found at rosolioitalicus.com/art-of-italicus-creative-talent/
24–09–2024

Speculative Editorial Work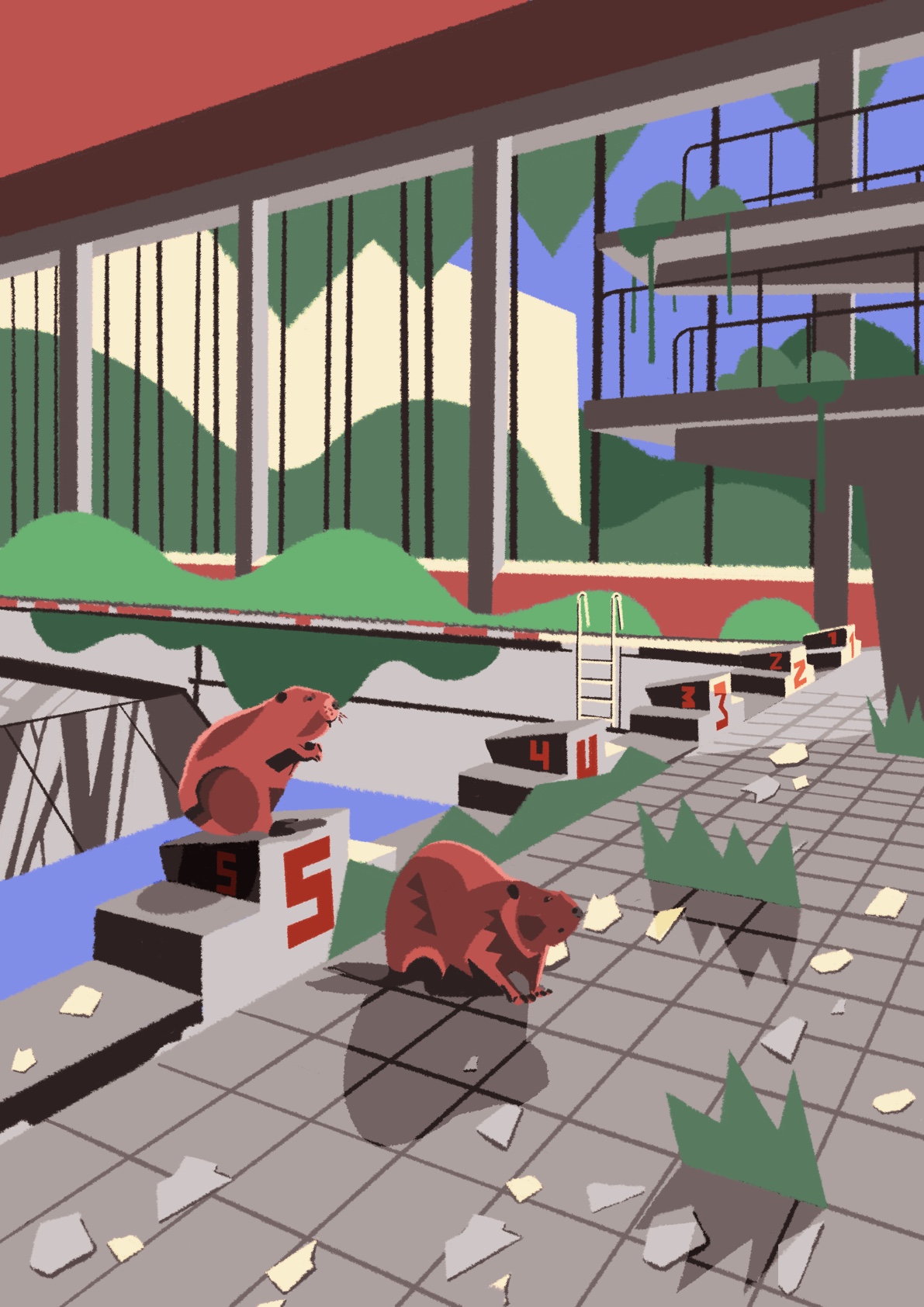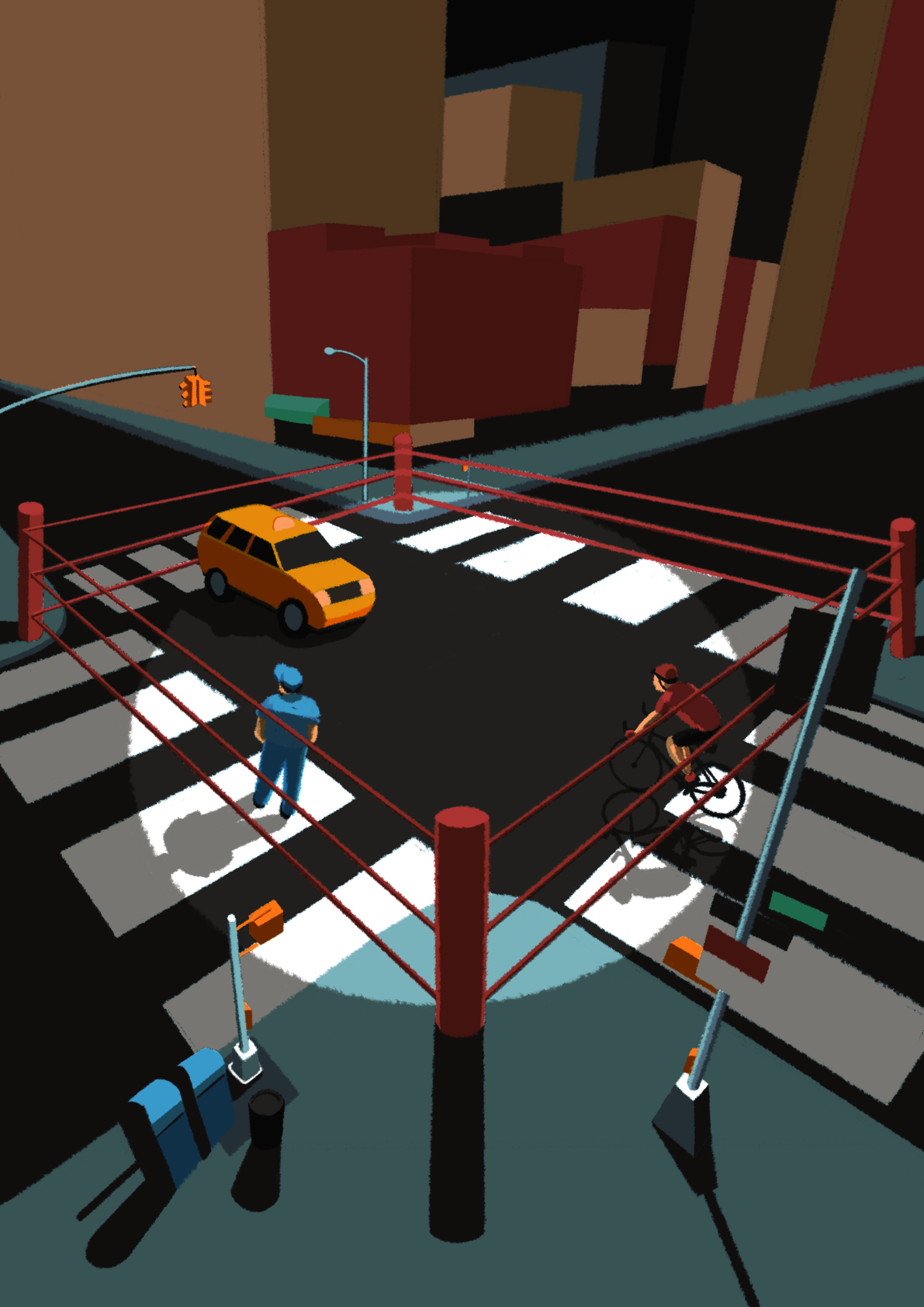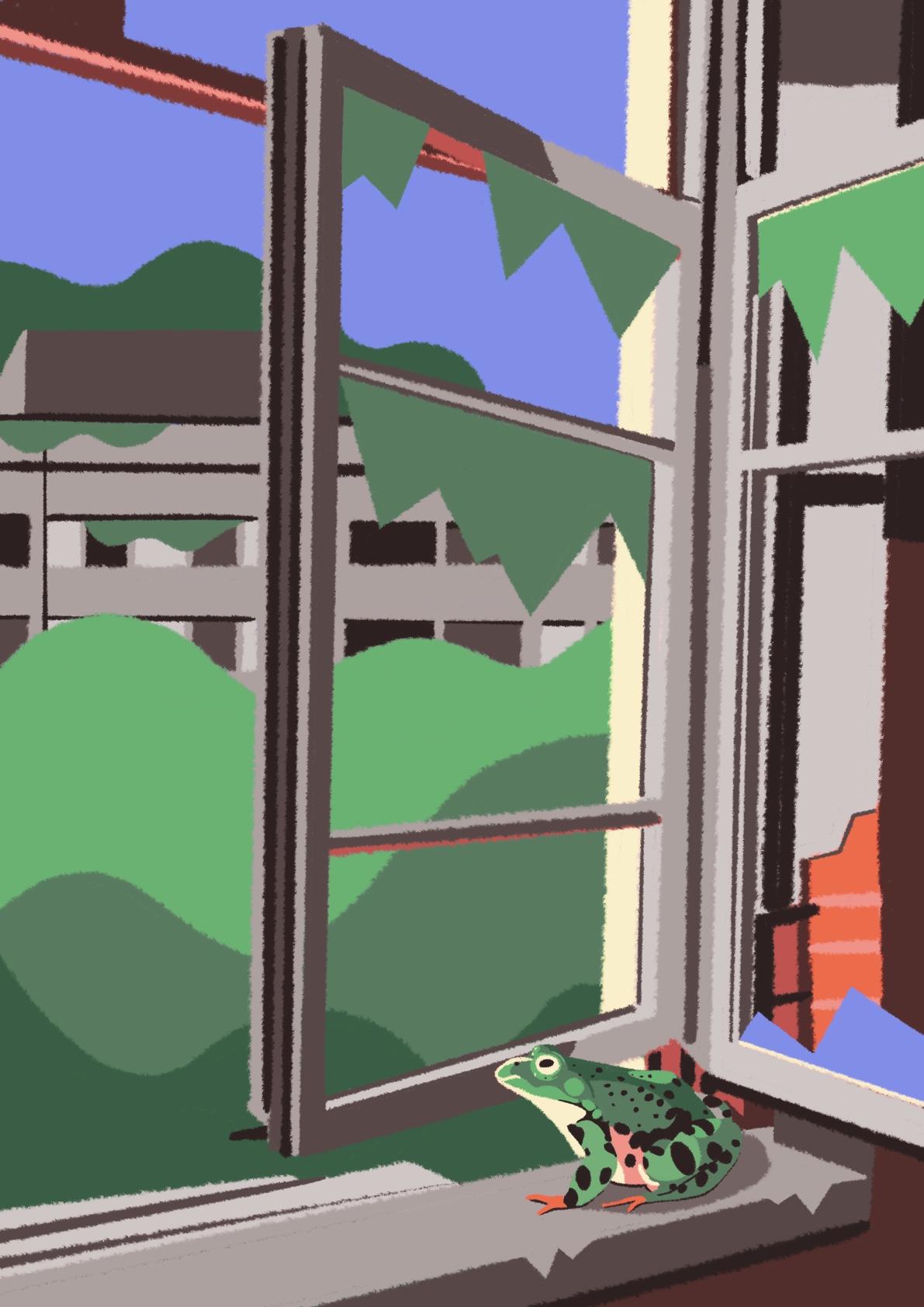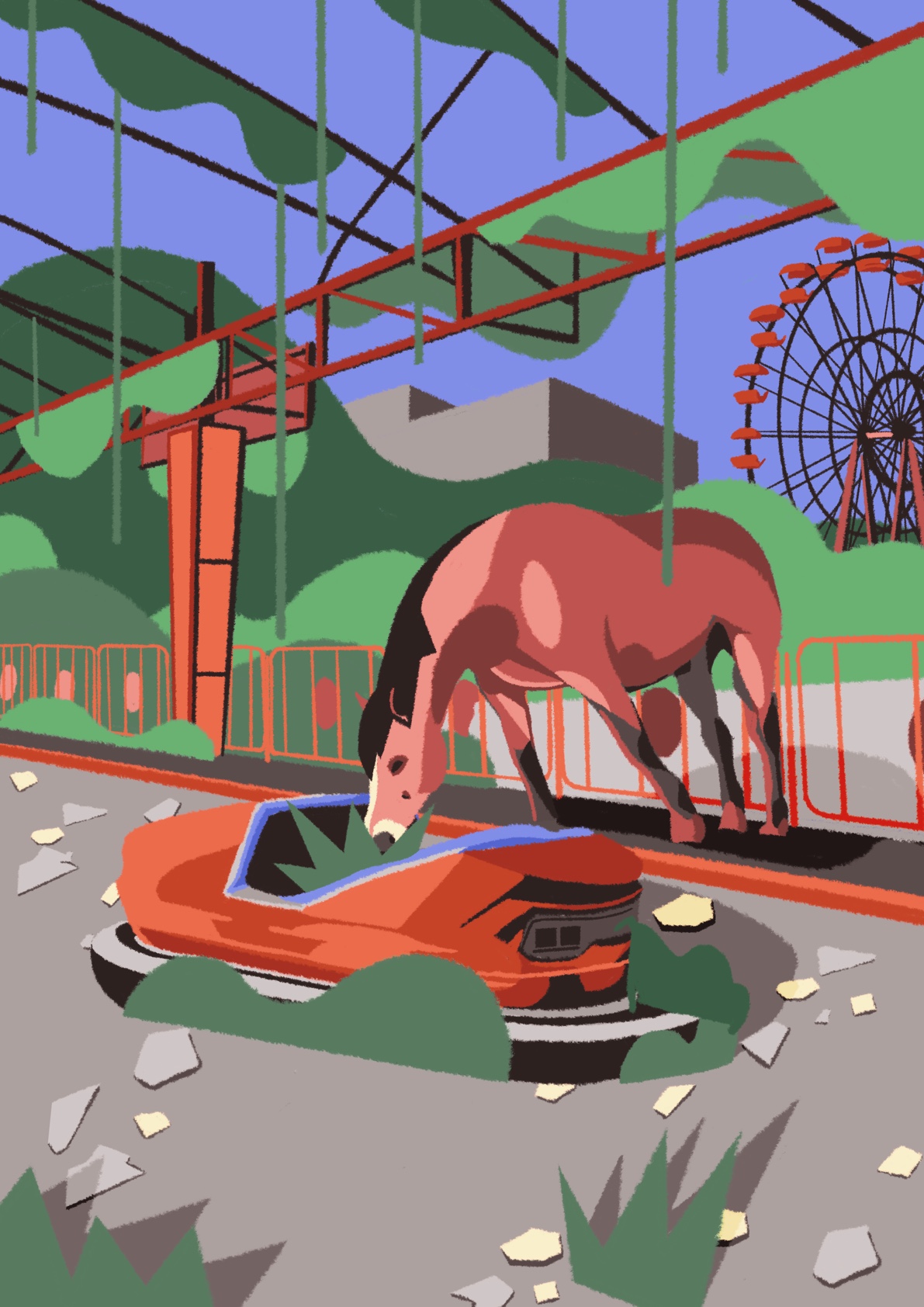 As the holders of the 4th largest music library Concord Music have a lot of songs in their hands. Concord have partnered with PlaylisterFM to launch MusicSeen, a project that explores this vast collection through weekly themed playlists that dust off a new track every day for followers to discover. Each playlist features an illustrated cover, an interview with the illustrator and showcases some of their work. I worked on week 20 'REMIX WEEK'.

These playlists can be seen at www.musicseen.fm/
Drug abuse. Alcoholism. Tropical storms. Graverobbers being arrested on set. props being taken away to fight real life battles a few miles away. Welcome to the filming of Apocalypse Now.
A series of editorial illustrations that explore Francis Ford Coppola's difficulties during the production and filming of Apocalypse Now.